JH-A32B Wireless TWS Design Digital Rechargeable Hearing Aids in ear detection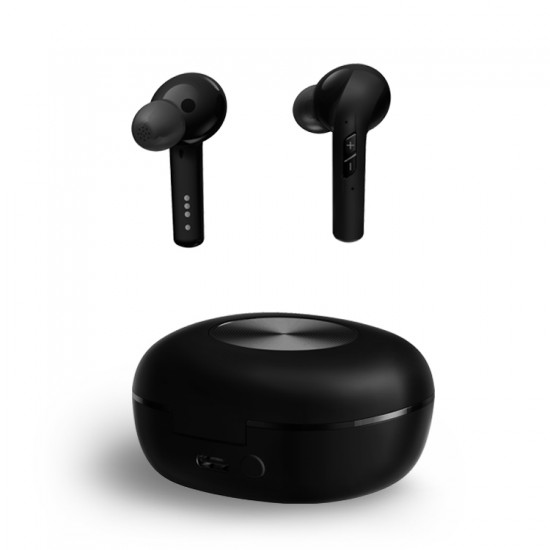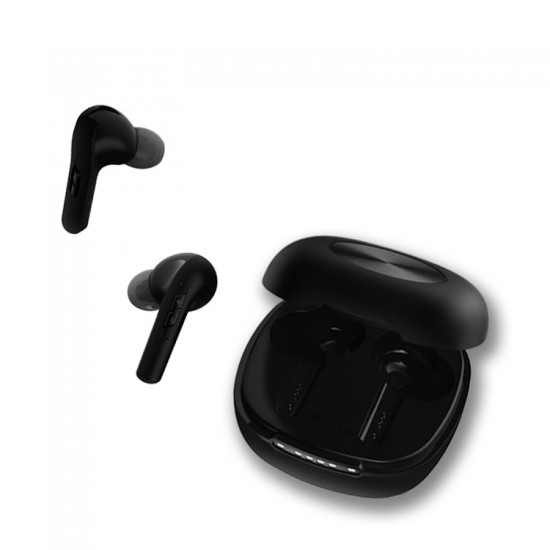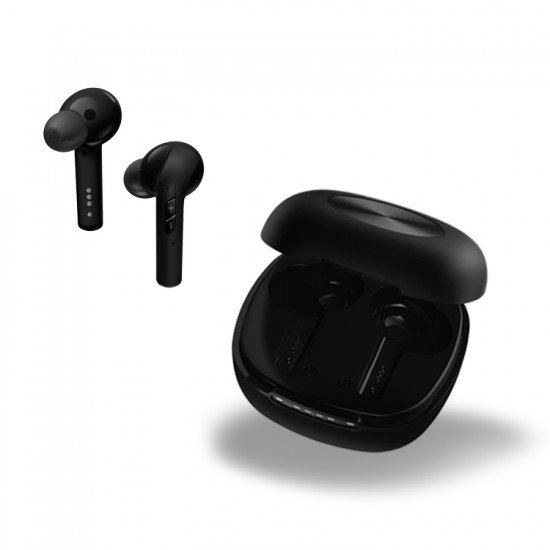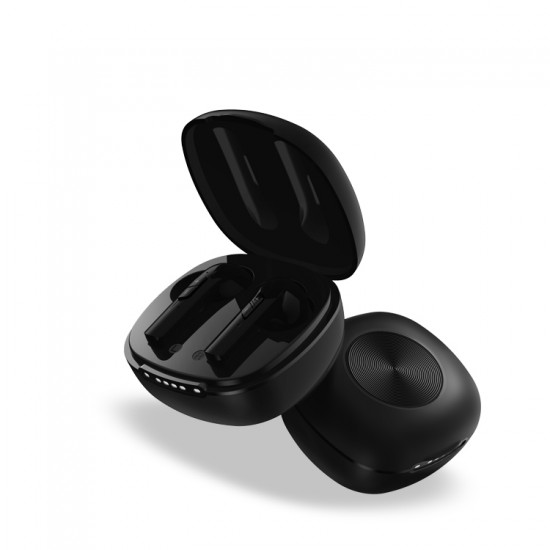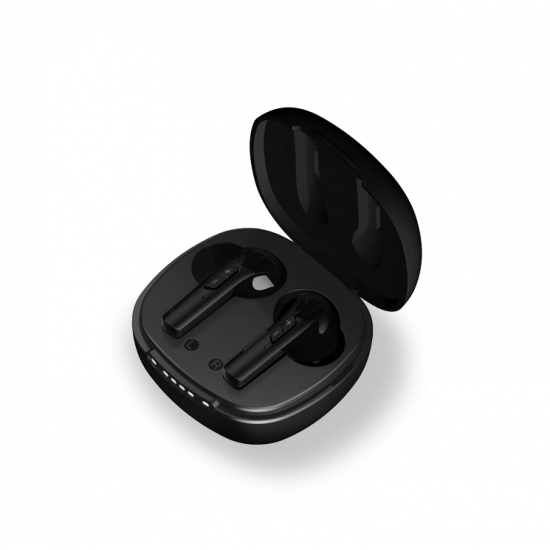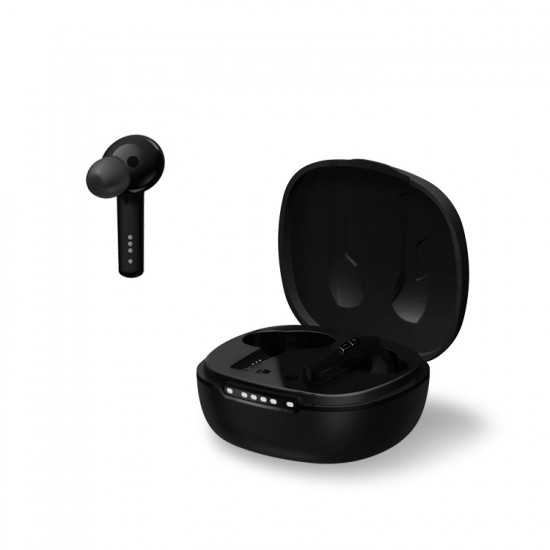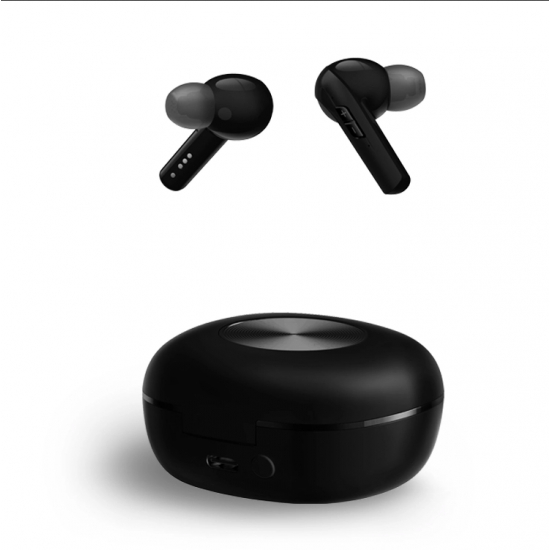 JH-A32B Wireless TWS Design Digital Rechargeable Hearing Aids in ear detection
【Features】
Do Sports with Wonderful Sound Experience
High-performance dual microphones per ear – Catch more of the ambient sounds of your surroundings, whether it's in-flight noise, city traffic or office chatter.
4 Different Hearing programs – 4 channels Digital signal processing with noise reduction/WDRC/AFC
"Quick charge Save time and effort – 15 minutes Quick charge for three-hour hearing back"
IPX4 Water-resistant for everyday use – With an IPX4 water resistance rating, splashes and sweat won't stop these hearing aids – so you can keep on moving to the sport.
In-ear Detection – The in-ear detection sensor will carry out real-time intelligent detection on the operation status of the hearing aid.The sensors to identify when you're wearing the hearing aid
Fashion TWS Design – Fashion TWS Design and embarrass Free
Comfortable Fit In The Ear – Ergonomic fit directly in the ear, comfortable to wear the whole day
Firm & Comfortable, Tailored to Exercise – The unique design enhances the firm, stable fit of the earphones and prevents them from dropping during intense exercise.